Scam related to competence service funded by SECLE
4.9.2023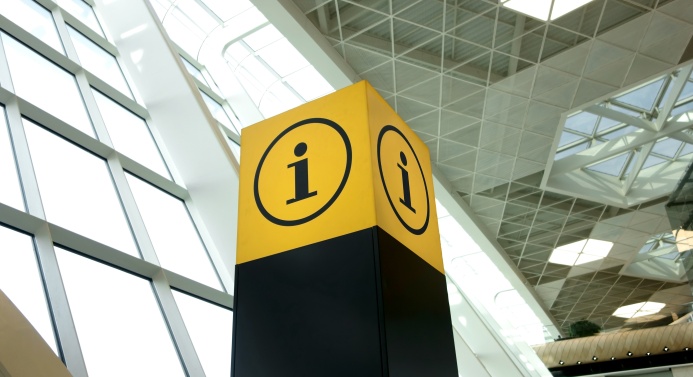 We have unfortunately been notified of a scam advertisement related to a training financed by us. SECLE has granted funding to the Forssa Vocational Institute, an educational institution under the Southwest Häme Educational Federation of Municipalities, for care assistant training. The institution has been properly marketing the training.
We have received information of the legitimate advertisement in Finnish having been turned by a third party into a fraudulent ad in English. The scam has lured students from abroad to Finland for a training program that currently does not exist. The advertisement lists contact information for an actor with no connection whatsoever to the funding provided by SECLE for the care assistant training previously organized by the Forssa Vocational Institute.
We have discussed the matter with the Forssa Vocational Institute and have decided to report the activities of the third party to the police.
The scam appears genuine but lacks key details
The scam ad incorporates many of the same elements as the authentic advertisement but includes fraudulent contact details. The scam ad also omits information concerning the specific dates for the training and instructs individuals to contact a private individual for additional information. The logos of the educational institution and SECLE were very blurry and distorted. The institution's address was also incorrect.
We would like to highlight the following points related to funding of competence services:
The SECLE logo for funding and its different language versions must be used appropriately in connection with training financed by us.

Trainings funded by SECLE do not aim for international student acquisition.

Participants in training funded by SECLE are never required to pay participation fees or any other fees.
We take seriously all scam attempts aimed at competence services funded by us. If you notice anything suspicious in the marketing of competence services financed by us, please report it to us by E-mail at (info@jotpa.fi).
Read more